Safety Relief Valve Services
---
Nordan Marine service team has ability to offer you completed services on Cargo Valves for LPG, LEG and LNG tankers. With more over 40 years of experience in working with Cargo Handling System, Nordan Marine service team is able to provide our clients with responsive services to ensure safe and continuous operation onboard any Gas Tankers.
Our service team carries out preventive maintenance, repair and test Cargo Safety Valves.
Our service engineers and technicians have received training and obtained Authorization Certificates from several of the safety valve manufactures such as Pentair Valves and Control (ex. name: TYCO & Anderson Greenwood), FLOW SAFE and LESER etc.


We specialize in serving and testing:
Cargo tanker safety relief valves
Deck tank safety relief valves
Cargo plant safety valves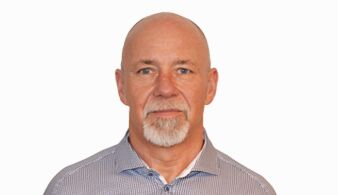 Per Dalby Nielsen
Project Manager
Direct: +45 9840 2445
Mobile: +45 2836 1519
E- mail: pdn@remove-this.nordanmarine.com

Contact Per
Our service team offers you:


---
Service Assistance


Troubleshooting


Testing


Field Test

Inspection / Pre-docking Inspection


Overhaul


Issuing Certificates


Spare parts renewal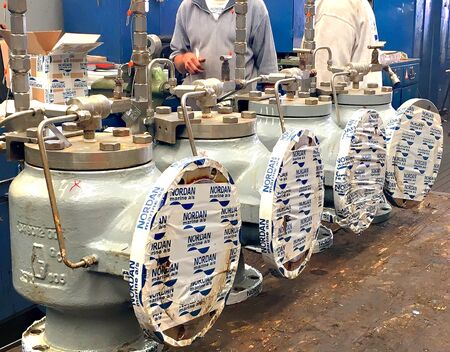 Issuing of Certificates
---
After an overhaul or a repair of cargo valves, our Service Engineers will issue new test certificates to the vessels, in order to satisfy classification societies and other interested parties. The service report will be followed as well.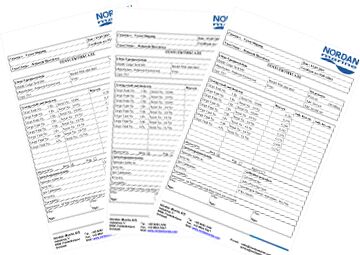 Technical Support


---
You can always get contact with one of our technical support personnel from our head office when a cargo system is out of operation. Our technical support personnel have extended experiences and knowledge in advising you to solve problem on-site, and then based on your situation and identified issues, we can provide you related analysis.