Service on LNG, RSRU and Regasification vessels
---
Nordan Marine offers services and repairs on cargo handling system for LNG, FSRU and Regasification vessels. High quality standards and reliability are our focus areas. We strive to build a strong long-term relationship with our customers in order to provide the best solutions that meet our customers' demands and needs.
Nordan Marine has gained high reputation for carrying out reliable services with professional knowledge and extensive experience within marine industry. Our service team provides preventive maintenance, repairs and services available 24/7 if unexpected breakdowns occur.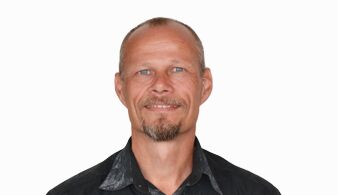 Lars Hesberg Pedersen
Project Manager
Direct: +45 9620 0182
Mobile: +45 2554 9006
E- mail: hp@remove-this.nordanmarine.com

Contact Lars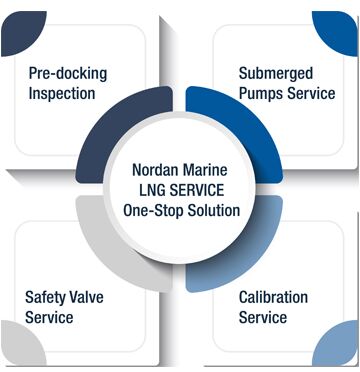 "By providing with ONE STOP solution service, our customers can significantly reduce transaction cost, at the same time, receiving a high-quality service and a fast delivery time."
Our LNG service team offers you: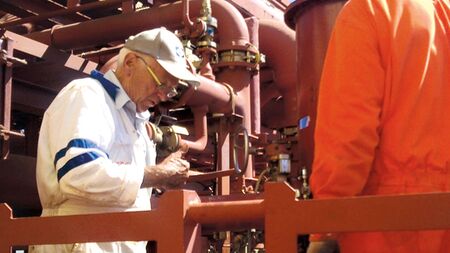 Pre-docking Inspection
Evaluate equipment condition prior to docking
Cost estimate of required maintenance
List of required spares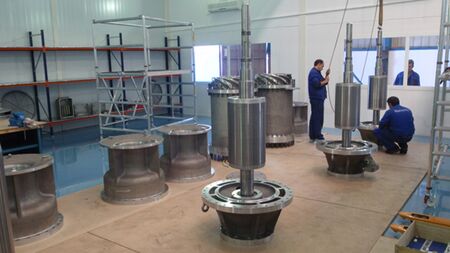 Submerged Pump Service
Cargo Pumps
Stripping Pumps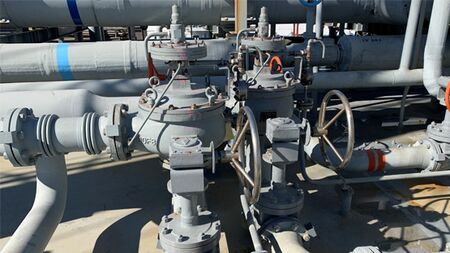 Safety Valve Service
Pilot operated safety valves
Conventional spring type safety relief valves
Conventional P/V valves
Cargo handling valves and actuators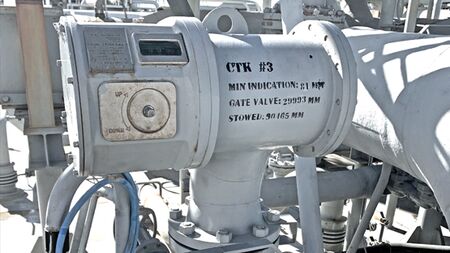 Calibration Service
Level gauges
Pressure transmitters and gauges
Temperature transmitters and gauges
Gas detection system
Certificates from makers

Nordan Marine is trained and certified by makers such as Flowsafe, Korval and Leser and we are approved to provide sales and services of safety relief valves and spare parts.
Our service engineers who provide services on LNG vessels are trained onsite as well as with makers' official training courses.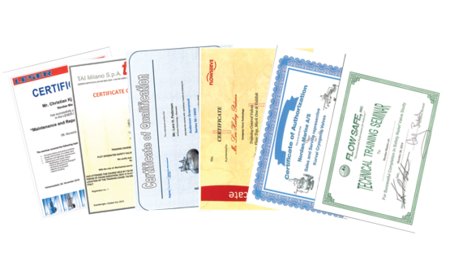 Nordan Marine LNG service team offer services and spares for the following main brands:


Download brochures from here
Technical Support


---
You can always get contact with one of our technical support personnel from our head office when a cargo system is out of operation. Our technical support personnel have extended experiences and knowledge in advising you to solve problem on-site, and then based on your situation and identified issues, we can provide you related analysis.