Spare parts for CQ & CP pump


---
Nordan Marines' Booster pump spares parts can be applied to CQ & CP Pump for Thune Eureka pump, Kværner Eureka, Svanehoj and Hamworthy Booster pumps' series type.
Our delivery program for CQ & CP pump spare parts:
CQV 100
CQH 100
CP 80
CQV 125
CQH 125
CP 80L
CQV 150
CQH 150
CP 100
CQV 200
CQH 200
CP 125
For the Booster pumps Nordan Marine also supply a total solution for replacement of the mechanical system in order to shorten the delivery time and lower the future maintenance cost.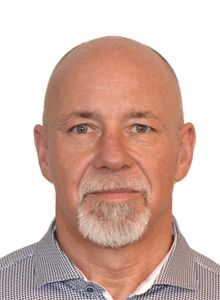 Do you want to know more?
Please do not hesitate to send us your inquiry. We can offer many more other spares to CL pump series which are not on the list above, therefore, if you cannot find what you are searching for, or need further information regarding to spare parts, please send us the vessel name, pump type, serial number and spare parts you require to our sales department, we will respond as soon as possible.