Pre-docking Inspection Services
---
Nordan Marine service team offers our customers pre-docking inspection.
Before your vessel is scheduled to dry-dock, we suggest to have one of our specialists on board in a discharge port for inspecting the cargo handling system of the vessel.
After a thorough inspection, we will issue a detailed inspection report which is including the suggestion of the service jobs have to be done during a dry-dock.
During the inspection, our specialist will visually inspect and test on:
Cargo pumps: both Deepwell Pumps and Booster Pumps
Cargo tank monitoring system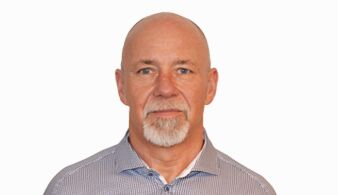 Per Dalby Nielsen
Project Manager
Direct: +45 9840 2445
Mobile: +45 2836 1519
E- mail: pdn@remove-this.nordanmarine.com

Contact Per
Technical Support


---
You can always get contact with one of our technical support personnel from our head office. The technical support is on a 24/7 basis. Our technical support personnel have extended experiences and knowledge in advising you to solve problem on-site, and then based on your situation and identified issues, we can provide you related analysis.