Products
---
Nordan Marine's product program can be applied in marine, offshore and industry field. We offer a wide range of products such as complete CG replacement pumps, CG bare shaft pumps, spare parts, repair seal kits and overhaul kits for Thune Eureka, Kværner Eureka and Hamworthy pump system. In addition, we also offer service and spares for most pumps and safety valves for many other brands such as Desmi, Wärtsilä, Svanehøj, Shinko, Anderson Greenwood, Sempell and Fukui.
Through the developing of Nordan Marine, we have expanded our product program to offering new fire-fighting pumps and spare parts for the same.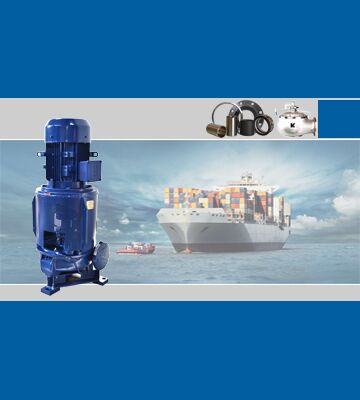 We supply products and spares for the following main brands
---
Thune Eureka


Desmi


Flow Safe


Enraf

Kværner Eureka


Worthington


Luceat


Musasino

Hamworthy


Anderson Greenwood /TYCO


Press-Vac


Heinrichs



Wärtsilä


Fukui


Korval


Sulzer-Burckhardt

Svanehøj


Shinko


Leser


Burckhardt Compression
Download brochures from here
Nordan Marine Product Range
---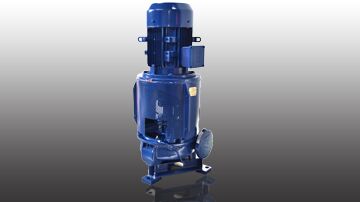 Nordan Marine's Centrifugal Pump is designed for a long and reliable service life and constructed as single vertical centrifugal pump.

Centrifugal Pumps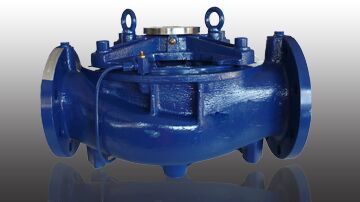 Nordan Marine CG Bare Shaft Pump can be applied to all Thune Eureka, Hamworthy and Wärtsilä centerfugal pumps.

Replacement Pump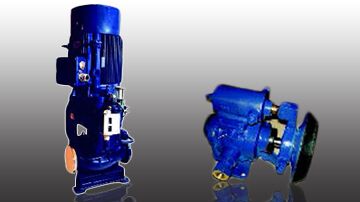 Nordan Marine provides Auxiliary Equipment which can be in combination with centrifugal pump.


Auxiliary Equipment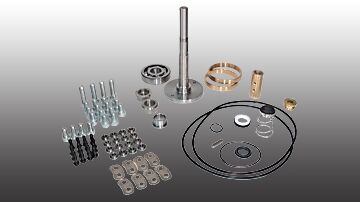 Nordan Marine provides Overhaul Kits that can be applied to Eureka Marine, Thune Eureka pump, Kværner Eureka, Hamworthy and Svanehøj pumps.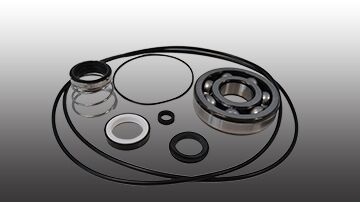 Nordan Marine's Repair Seal Kit consists of all seals, O-rings, gaskets, ball bearings and mechanical seals.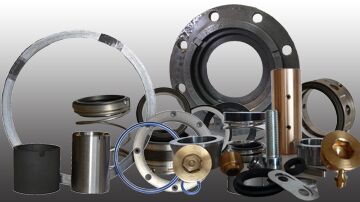 Our qualified Spare parts can be applied to various brands within marine industry. Click and check for more information.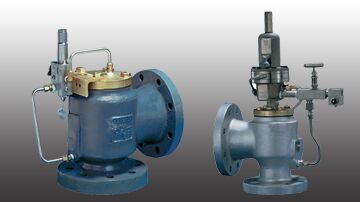 Nordan Marine has closed relationship with many safety valve manufacturer, we can offer completely new safety relief valve.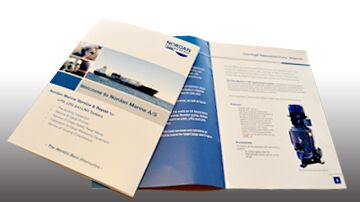 We have provided you with a downloadable brochure, enabling you to find the details of Nordan Marine product and service range.
Fast Delivery
Flat organizational structure and keeping a large amount of spares in stock enable us to deliver product immediately to our customer.
Guarantee
Our spare parts are guaranteed against faults in material, workmanship for three month and for the new complete pumps for one year.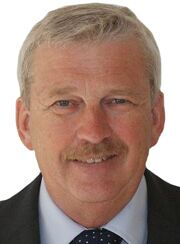 Do you want to know more?
Please do not hesitate to contact us.