Spare parts for CG serie pump
---
Nordan Marine always maintains sufficient level of CG pump spare parts in our warehouse to ensure immediate delivery. We offer spare parts can be applied to Eureka Marine, Thune Eureka, Kværner Eureka, and Hamworthy centrifugal pump.
Our delivery program for CG pump spare parts:
---
CGA 50
CGA 65
CGB 80
CGB 100
CGC 125
CGC 150
CGD 200
CGD 250


CGE 300
CGE 350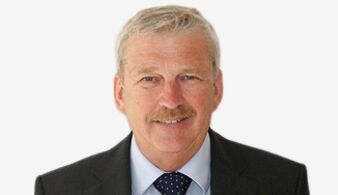 Allan Bech
Sales Manager
Direct: +45 9840 2443
Mobile:+45 5137 5931
E-mail: AB@remove-this.nordanmarine.com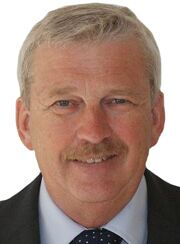 Do you want to know more?
Please send us the vessel name, pump type, serial number and spare parts you require to our sales department, we will respond as soon as possible.