Spare parts for Desmi pump


---
Nordan Marine supplies and stocks most common spare parts which can apply to Desmi Cargo pumps. We have an extensive stock of spare parts for Deepwell pump and Booster pump.
In addition, Nordan Marine service team offers also services on Desmi Cargo pump, we can help you to install spare parts on your cargo pump.
Our delivery program for Desmi pump spare parts:


---
Deepwell Pump:
Booster Pump:
Deswell 125
Desboost 100-125
Deswell 150
Desboost 150-200
Deswell 200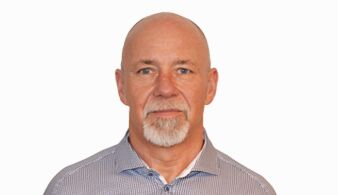 Per Dalby Nielsen
Project Manager
Direct: +45 9840 2445
Mobile: +45 2836 1519
E- mail: pdn@remove-this.nordanmarine.com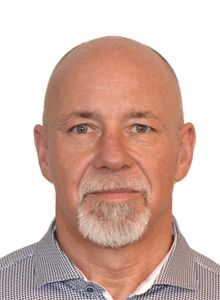 Do you want to know more?
Please send us the vessel name, pump type, serial number and spare parts you require to our Service department, we will respond as soon as possible.