Repair Seal Kit


With more than 30 years of working experience with Thune Eureka marine division, Tranby Norway, Kværner Eureka, Tranby Norway, Kværner Ships Equipment, Norway and Hamworthy Norway, Nordan Marine has extensive technical know-how and experience with Thune Eureka, Hamworthy and Eureka marine pumps.
Nordan Marine has developed a Repair Seal Kit for all CA, CB and CG pump's types and sizes for Thune Eureka pumps, Kværner Eureka and Hamworthy pumps. The Repair Seal Kit is supplied as a package, therefore, there is an economic saving than buying the parts one by one.
The Nordan Marine's Repair Seal Kit consists of all seals, O-rings, gaskets, ball bearings and mechanical seals. It enables you for easier maintenance planning and logistics in less time and at lower cost.
Nordan Marine repair seal kits can be applied to the following pump brands:
---
| Kværner Ship Equipment Pump | |
| --- | --- |
Nordan Marine Repair Seal Kits delivery program:
---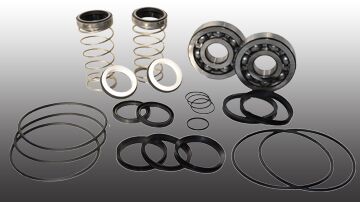 Series type CAB
CAB 100-15, CAB 100-25, CAB 125-15,
CAB 125-25, CAB 150-15, CAB 150-25,


CAB Repair Seal Kits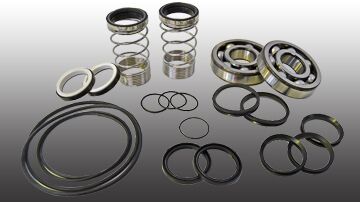 Series type CAC
CAC 100-15, CAC 250-15, CAC 300-15,
CAC 200-25, CAB 250-25, CAB 300-25,
CAC 300-35,
CAC Repair Seal Kits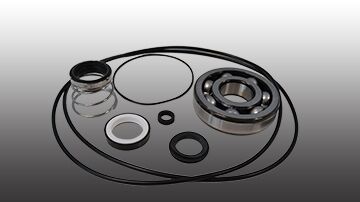 Series type CG
CGA 50, CGA 65, CGB 80, CGB 100
CGC 125 CGC 150, CGD 200, CGD 250,
CGE 300, CGE 350,

CG Repair Seal Kits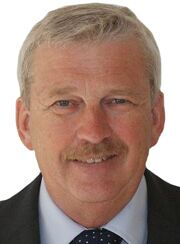 Do you want to know more?
Please do not hesitate to contact us.