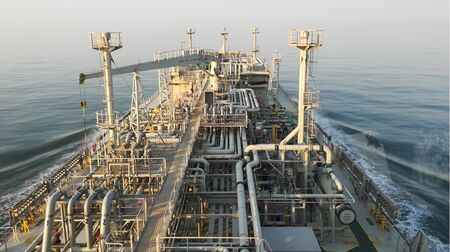 Nordan Marine Services' Solution meets all your need for the Cargo Handling System on LPG, LEG and LNG gas carriers.


LPG Services
Nordan Marine ONE Shop Services' Solution meets all your need for services on the Cargo Handling System on LNG gas carriers.


LNG Services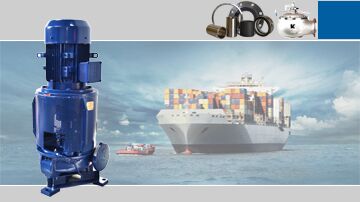 Centrifugal pumps, Replacement pumps, Valves and Spare parts for the Marine and Offshore industry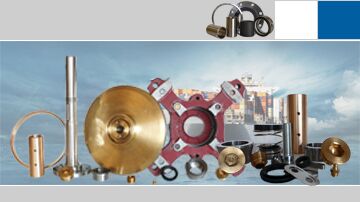 Spare Parts for Deepwell Pumps, Booster pumps, Ballast Pumps, Cargo Safety Valves, Cooling Compressors and Centrifugal pumps.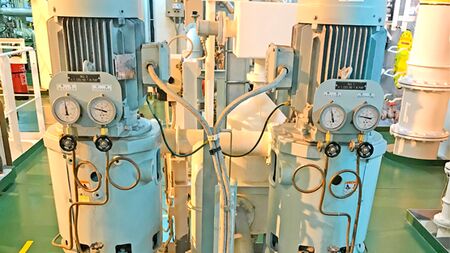 Specialized supplier of Eureka centrifugal pumps


With more than 30 years of experience in working with Thune-Eureka marine division, Tranby Norway, Kværner Eureka, Tranby Norway, Kværner Ships Equipment, Norway and Hamworthy Norway, Nordan Marine has extensive technical know-how and experience in offering replacement pump and spare parts for Thune Eureka, Hamworthy and Wärtsilä pumps.
We know all details that ensure our clients are guaranteed to receive correct parts.
Cargo Handling System Solution
- for LPG, LNG and LEG Gas Carriers
Nordan Marine service team provides full service which meets our clients needs. With our extensive knowledge in cargo handling system, we provides overhaul services on Deepwell pumps, Booster pumps, and Ballast pumps for Thune Eureka, Kvaerner Pumps, Svanehøj Pumps, Wärtsilä pumps and Desmi Pumps; We also provide overhaul services on Safety Relief Valves such as Anderson Greenwood, Tyco, Crosby and Fukui on Gas Carries such as LPG, LNG, LEG, and spares for these brands of ships equipment.
Furthermore, Nordan Marine Service team provides also services of calibration of onboard instrument and cooling compressor service.