Repair Seal Kits for CBB pump
The CBA pumps are manufactured in both single stage in both vertical and horizontal designs. Duty application ballast pump.
Nordan Marine CBB Repair seal kit for pump type:
C42BB 16-20, C42BB 18-24, C52BB 18-24, C52BB 20-28

The repair seal kits for CBB consist of: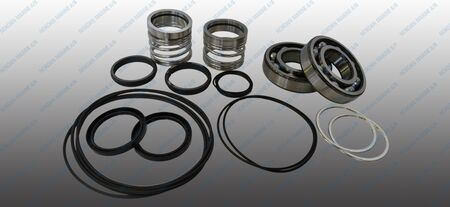 The picture below shows the Repair Seal Kit for pump type C32BB 12-16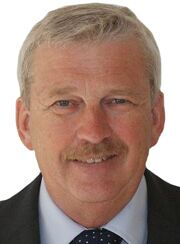 Do you want to know more?
Please do not hesitate to contact us.