Repair Seal Kits for CAB pump
The CAB pumps are manufactured in both single stage and 2 stages in both vertical and horizontal designs. Duty application cooling water, ballast, fire and general service.
Nordan Marine CAB Repair seal kit for pump type:
CAB 100-15, CAB 125-15, CAB 150-15, CAB 100-15,
CAB 125-25, CAB 150-25,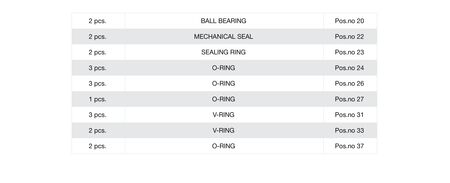 The repair seal kits for CAB consist of: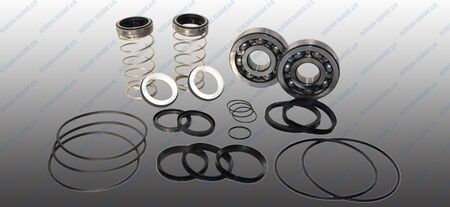 The picture below shows the Repair Seal Kit for pump type CAB 100-25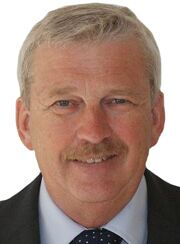 Do you want to know more?
Please do not hesitate to contact us.